Welcome to The Nowell Agency, Inc.
Does your business insurance package contain gaps in coverage? Is your personal insurance policy working for you? Is your insurance agency giving you the most coverage for your premium?.
---
Send a referral for a quote and give HOPE!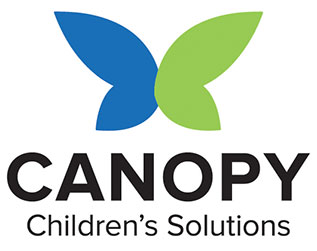 This quarter we are excited to be contributing to Canopy Children's Solutions. Canopy has been serving Mississippi families for over 100 years. For every referral we receive we will donate $10 to Canopy, no purchase necessary for your donation to count. Tell your friends and family to call us today.
#getaquotegivehope
BUSINESS INSURANCE
Exposure to multi-million dollar lawsuits is of grave concern to all business owners. While Mississippi has enacted tort reform legislation that has improved the business climate in Mississippi , all businesses are still faced with the possibility of being hit with a devastating lawsuit.
Is your bus ...
PERSONAL INSURANCE
When selecting your auto insurance and homeowners insurance, you deserve to have the most qualified team of experts to advise you. The Nowell Agency, Inc. pros will work with you to make informed decisions about homeowners and auto insurance packages that will meet your individual needs ...
HEALTH & EMPLOYEE BENEFITS
An attractive employee benefits package plays a significant role in bringing and retaining qualified candidates. Finding coverage that meets diverse employee needs can be challenging. However, here are some benefits every employer should ..