Send a referral for a quote and give HOPE!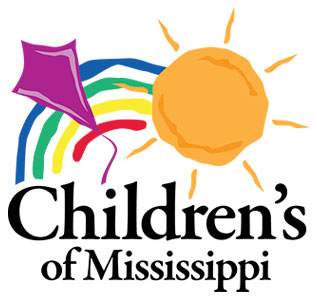 We are so excited to announce that we have chosen Children's of Mississippi (Blair E. Batson Hospital for Children) as our current "Charity of the Quarter!" For every referral we receive through the end of September, we will donate $10 to Mississippi's ONLY children's hospital, no purchase required.

Children's of Mississippi is a part of the University of Mississippi Medical Center and encompasses the children's hospital on UMMC's Jackson campus, as well as clinics throughout the state. We are proud to be contributing to UMMC's mission to "improve the life of Mississippians by providing exceptional patient care, training the next generation of healthcare providers and engaging in innovative research."
So, help us support Children's of Mississippi…Tell your friends and family to call us TODAY. Every referral gives hope for Mississippi's kids!

#getaquotegivehope